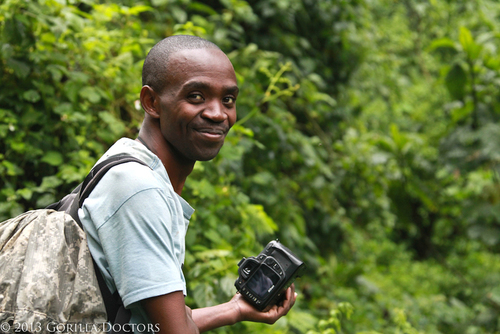 by Jessica Burbridge

A visit to Bweza group in Bwindi Impenetrable National Park with Dr. Fred …
Eric K. Noji, M.D.'s insight:
Mountain gorillas are particularly susceptible to human pathogens due to their close genetic relationship with and frequent proximity to humans. Several free-ranging mountain gorilla groups in the Virungas have shown recurring oral and facial lesions. These symptoms have not yet been diagnosed and are of concern for the free-ranging population of mountain gorillas for various reasons. Diagnosis is also important in regards to understanding what pathogens exist in the free-ranging population compared to what is circulating among orphan mountain gorillas who may be considered for reintroduction in the future.

See on gorilladoctorsblog.org