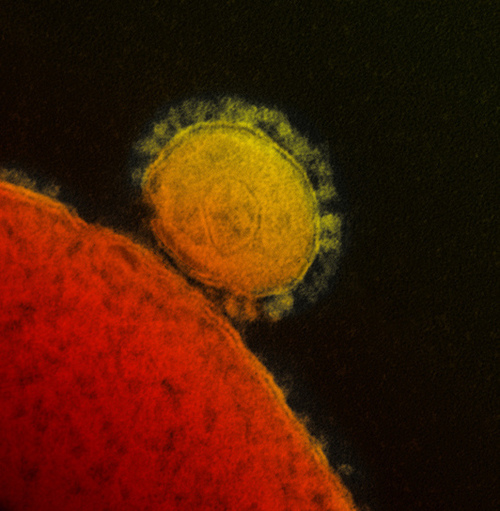 Latest research reveals important differences in how the new MERS coronavirus and the SARS virus from 2003 afflict patients.
Eric K. Noji, M.D.'s insight:
While the new Middle East respiratory syndrome (MERS) virus is related to severe acute respiratory syndrome (SARS), this current outbreak is barely a shadow of the one that rocked the world from late 2002 to spring 2004. Published today in the journal Lancet Infectious Diseases, the clinical details of a man who died in Munich after contracting MERS could help explain why.
See on www.medicaldaily.com